PSYCHODYNAMIC PSYCHOTHERAPY
You may be here because something in your life just seems "off." You may be feeling sad, frustrated, anxious, irritable, or even hopeless. These feelings may be a sign that your emotional defenses are no longer working as they should. Your symptoms may be triggered by a personal crisis, a traumatic event, or may have a more pervasive component. When you start treatment with me, we will work closely together to uncover the sources of your emotional suffering and identify and implement realistic solutions and coping skills that will help you overcome your current situation.
Working together, we will explore the cause and origins of your triggers, emotional responses, coping mechanisms, and relationship patterns. These symptoms may show up in all aspects of your life from your relationships to work performance, and especially those moments in between when thoughts are racing and you find it hard to regulate your emotions on your own.
When symptoms are not treated, you may experience any of these difficulties:
developing stable relationships
being proud of his/her own identity and unique aptitudes
tolerating frustration and disappointment in relationships
maintaining a stable sense of worth, and to function
Just by being here, you're already on a positive path toward growth and wellbeing. Working with an experienced mental health professional can help you better understand your past experiences and actions, provide you with the knowledge and skills you need to better respond to distressing or triggering situations in the future, and improve your overall quality of life.
I am offering "Online Therapy" (Telehealth) for individuals and couples. It is covered by all insurances. Proven to be as effective as traditional in-person therapy, "telehealth" offers flexibility and freedom as you pursue personal growth.
"We cannot change anything until we accept it. Condemnation does not liberate, it oppresses."

–Carl Jung
While the word may conjure images of cartoon caricatures of therapy in the New Yorker magazine, or the comedies of Woody Allen; modern psychoanalysis is a powerful, in-depth method to uncover the root of a variety of concerns. Gone are the days of the detached and silent psychoanalyst, scribbling in a notebook from a sofa across the room. Modern analysts are active, collaborative and compassionate with their clients.
Working with a trained psychoanalyst can help identify and alleviate underlying problematic patterns and behaviors that a client may not otherwise be aware of.  Through recognizing patterns of interaction, we can discover paths toward the emotional freedom necessary to make substantive, lasting changes, and heal from past traumas.
Psychodynamic therapy can help you gain:
increased self-esteem

a better capacity for self-comforting and the ability to be alone

better interpersonal relationships

improved work capacity

greater flexibility to deal with unpredictable situations

better self-analytic capacity

increased capacity to have pleasure and fun

improved coping skills

increased creativity


a better sex life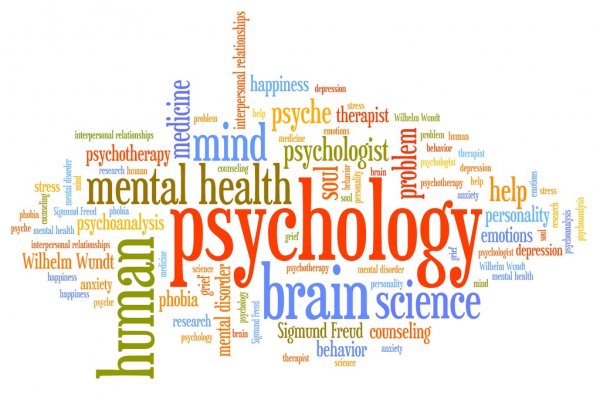 Clinical Consultation & Supervision
I offer clinical consultation services to psychotherapists of all levels of experience who are interested in learning more about psychodynamic and psychoanalytic approaches to treatment to increase the depth of their work with clients. Please contact me directly for more information on consultation and clinical supervision.

401 Shady Avenue 
Suite B105
Pittsburgh, Pa 15206