"If you are willing to look at another person's behavior toward you as a reflection of the state of their relationship with themselves rather than a statement about your value as a person, then
you will, over a period of time, cease to react at all."
–Harbhajan Singh Yogi
Welcome! I'm Dr. Stacey Wettstein; I offer psychodynamic psychotherapy and psychoanalysis to older adolescents and adults and consultation to other mental health professionals. I help people learn more about themselves and their relationships— what makes them tick, what they need to feel more fulfilled, and what keeps them stuck in emotionally painful ways. With over 35 years of experience as an experienced psychotherapist, I am able to help my clients better explore, understand, and overcome their experiences and the challenges they may be facing.
"Becoming is better than being."

–Carol S. Dweck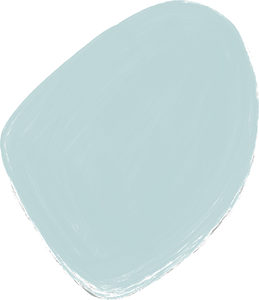 I have been helping clients overcome the difficulties they're facing, reduce symptoms, and improve their quality of life for over 35 years. Read more about my experience here.

Symptoms may be a sign that your emotional defenses are no longer working. I help individuals overcome anxiety, self esteem issues, destructive behaviors, depression, excessive worry, and more.

401 Shady Avenue 
Suite A106
Pittsburgh, Pa 15206